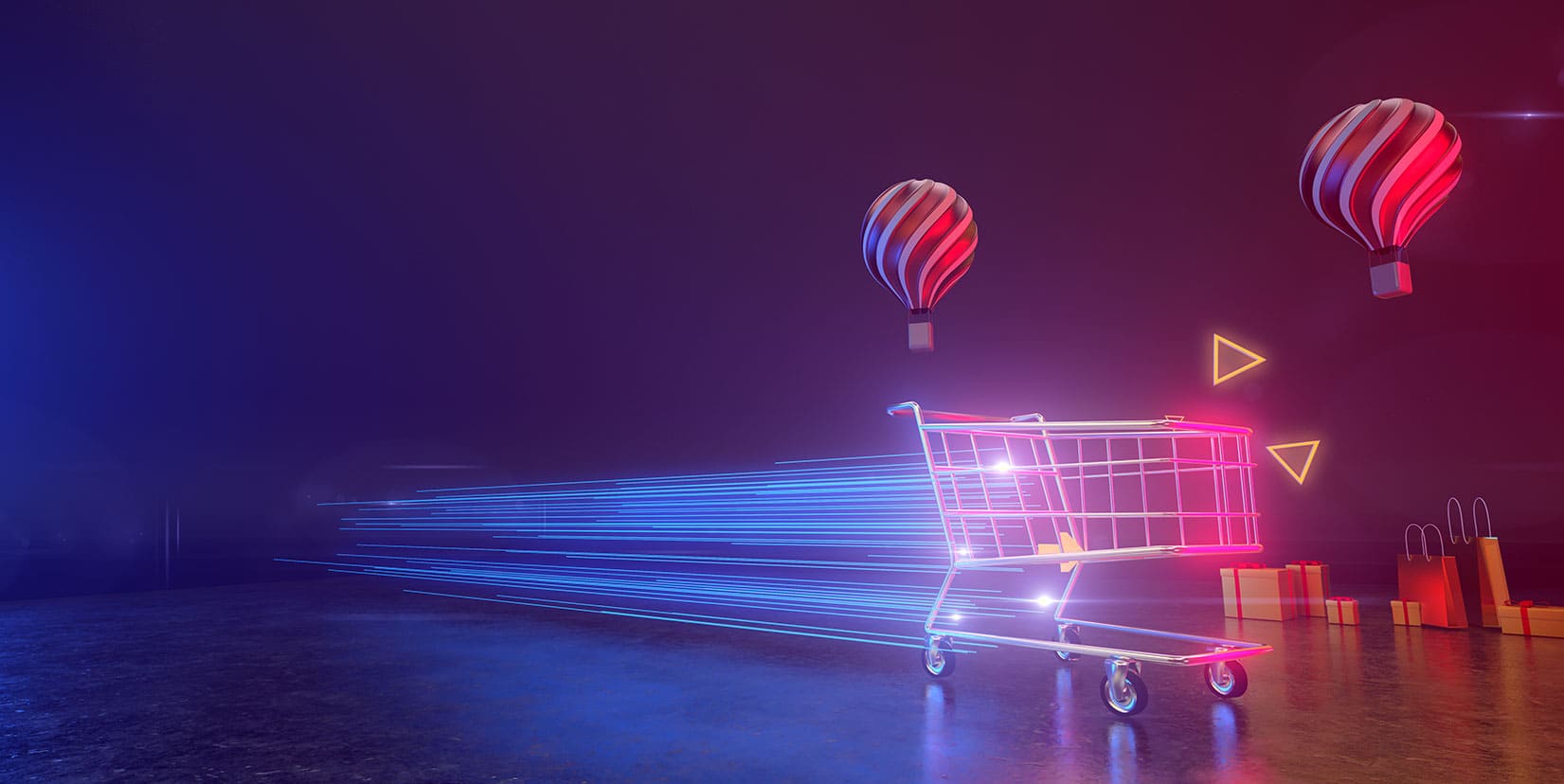 Home » Creating an Empathy-Driven Member Experience with Magento
Creating an Empathy-Driven Member Experience with Magento
Reading Time: 3 minutes
13000+ new member acquisition in 4 just months by implementing a modern and robust e-commerce platform for American Chemical Society (ACS)
To grow and sustain in this digital world, membership-driven businesses need to go beyond just selling products or services—they need to have a holistic engagement solution that works according to member preferences and past activities. Having personalized and integrated content is essential to build long-term brand affinity. Business processes need to be redefined, and methods to build upon holistic data need to be established.
American Chemical Society (ACS), one of the world's largest nonprofit scientific organizations, wanted to reinvent themselves in the new digital world. They provided their members with many valuable products and benefits, but the process of selling and fulfillment was fragmented, leading to a decreasing member count and dilution of the value proposition. 
ACS wanted to establish more intimate and meaningful relationships with members. There was immediate need to connect to members, deliver personalized and relevant resources and increase membership growth. However, Complicating matters, ACS had older technologies that didn't respond to the current business needs. The applications and systems that delivered information, education, career services, professional development etc. were built in a siloed fashion. The CRM and e-commerce were primarily US-based, and not catering to their members from across the globe. The need of the hour was to build a member engagement solution that could handle everything from managing memberships and communications to delivering relevant marketing materials and selling merchandise within a single framework.
Leveraging Innover's technology and process expertise, American Chemical Society (ACS) was able to discover a new formula for successful digital transformation and delivered empathy driven superior experience to their members. In the first phase, Innover helped ACS to recognize the need to shift to a modern and robust e-commerce platform with integrated CRM.  After conducting a detailed assessment of systems and processes, Innover recommended digital solution built on open architecture and API-based integration with Adobe Magento as the core conversion platform. 
Next came the 'Art of Possible' phase, where rapid prototyping was done to prove the value of integrated experience and frictionless conversion for executive leadership. The last phase was about getting the timing right and building and releasing an incremental solution that provides an accelerated ROI and drives successful change management. Every 2-3 months, the platform was updated by adding additional features.
Choosing the right technology was critical for the success of this project. Magento Commerce replaced the mix of existing, homegrown, and commercial systems and opened up new ways for the organization to communicate with members.Not only the solution integrated easily and smoothly with the existing ACS IT infrastructure, it also connected to other solutions, including AEM, Adobe Analytics, Target, Salesforce, MuleSoft, Eloqua, Tableau.  
It was also crucial to create an implementation plan that allowed the company to build this solution with minimal impact on other priorities of the organization—Magento helped to achieve the same. This transformative change required carefully defined goals and objectives with clear success criteria, orchestrated communication, and reinforcement of value. Keeping the member experience the center of the conversation all the time helped to continuously grow this program.
The impact delivered through this transformation was huge. There has been a boost of more than 13,000 members through the introduction of in-line membership capabilities leading to increased member acquisition and growth. Other benefits resulting from the move to this platform included reducing development time for projects by approximately 50%,  reducing TCO by 10%, improving privacy and cyber security controls, and introducing a framework that makes it much easier to add new features and capabilities.
---
---