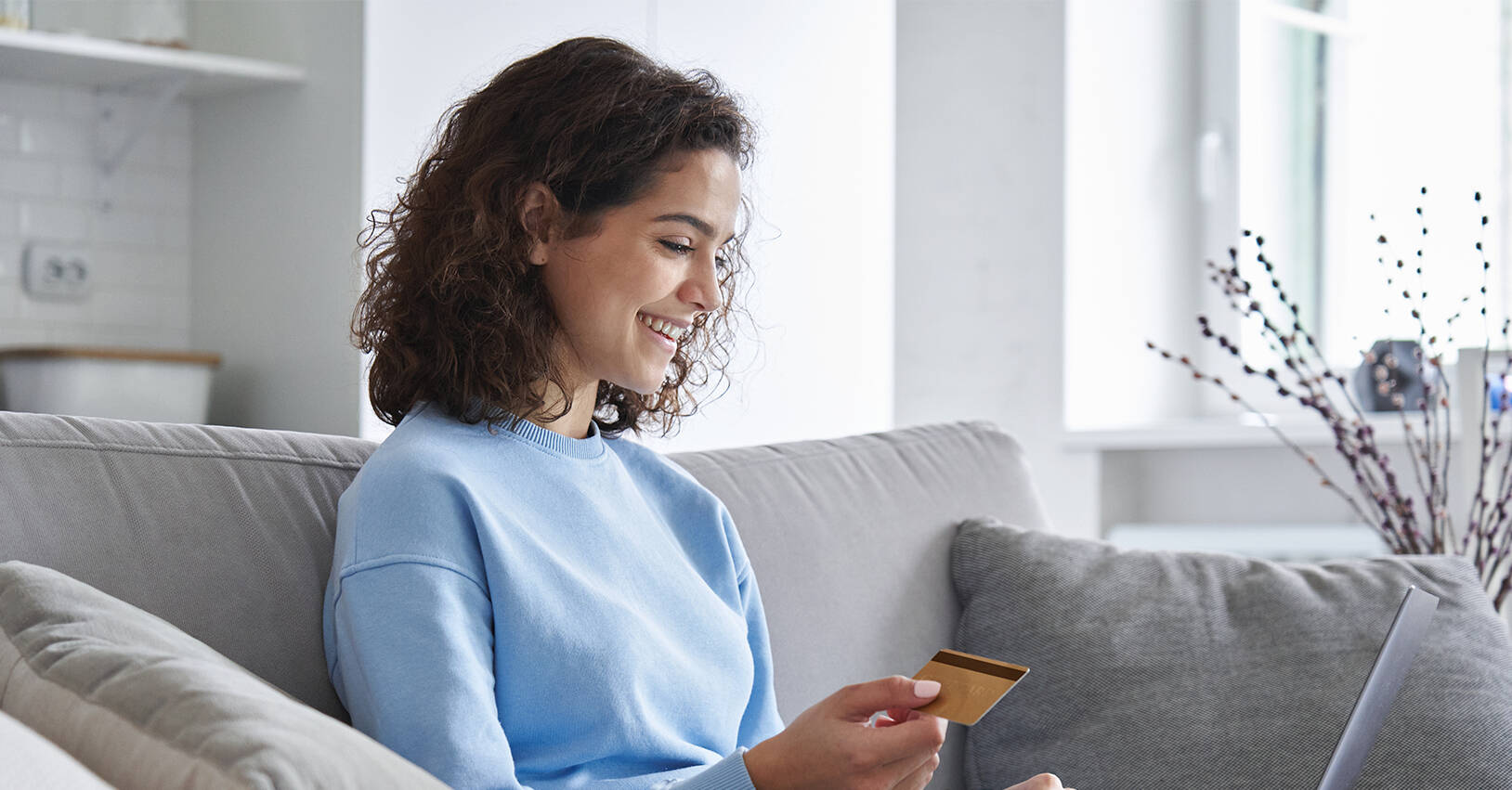 Home » Future of Digital Commerce: Trends to watch out for in 2022
Future of Digital Commerce: Trends to watch out for in 2022
Reading Time: 5 minutes
Digital commerce has performed impressively even though the pandemic stifled most industries. As per the United Nations Conference on Trade and Development (UNCTAD), digital or eCommerce grew from 16% to 19% in 2020. The impressive run is going to continue with more and more digital commerce platforms entering the fray propelled by rapid digitization and the promised ease of digitization ushers. Shopify states the growth is expected to continue, reaching 24.5% by 2025.
The stupendous growth of digital commerce is backed by key trends that are propelling the rise and expansion of digital commerce platforms across the globe. 
We share with you three essential trends that will ensure you make sizeable gains from the $55.6 trillion global eCommerce opportunity. 
Technology as the frontrunner
Talk of trends and there will hardly be a list that does not feature technology. It is the same for digital commerce. Technology is one of the most important trends that is shaping up eCommerce and powering digital commerce platforms. Artificial Intelligence, Augmented Reality, Virtual Reality, or Computer Vision every technology finds space in the scheme of things powering digital commerce to the next level. 
AI-powered video and image recognition software will enable enterprises to monitor customer search patterns and enhance their experiences. Similarly, Machine Learning is powering customer searches by deciphering images, and videos uploaded by customers to find matching results. 
AR/VR has gained use and prominence, especially amidst the ongoing restrictions encouraging contact-less business. As per an eMarketer study, 58.9 million people in the US used VR, and 93.3 million people used AR at least once per month in 2021. The increase in use is complemented by a growing interest in AR/VR as expressed in a study that indicated that 71% of customers would shop more often if they could use augmented reality (AR). In another study, 55 percent reported extreme or moderate satisfaction with VR.
Takeaway
Digital commerce businesses or platforms looking to gain from the increased acceptance of digital commerce as a preferred mode of a business need to upgrade their technological capabilities to ensure that their performance keeps improving to deliver and meet evolving customer expectations. 
Experience is the propeller
The world of digital commerce is driven by multiple elements that come together to deliver a superior experience and drive engagement. As per Statista, there were 2.14 billion digital buyers who made one or more online purchases in 2021. With online commerce on the rise and users spending anywhere between 6 to 16 hours consuming online media as per data published in The Wall Street Journal, the digital commerce turf is expected to get very competitive. Experience is going to be the differentiator, especially in a period when the experiential economy is into play where consumers are more interested in the idea of experience than the mere product. A report from Siegel+Gale estimates that $98 billion is left on the table each year by companies that don't deliver simple, clear, intuitive experiences. 
The evolving $800 billion Metaverse space is another example of the focus on experience powered by technologies powering mixed reality experiences.
Takeaway
Experience is not just a differentiator it is slowly becoming a standard for parity, digital commerce platforms, or businesses giving it a slip stand to face a boycott. As per data shared on Retail Dive, 61% of US adults say that they are unlikely to return to a website if it fails to provide a satisfactory experience, irrespective of how good the product is. Digital businesses also need to make note of the experience-driven immersive commerce opportunity that is now the talk of the town and prepare ahead for the surge. 
Data is the quintessential fuel
Across the spectrum, businesses are adapting, in fact, most are leading their business strategy basis data. It is no different for digital commerce or eCommerce players who have to contend with information or data flows coming from multiple channels and sources. With such free-flowing and humongous amounts of data in the pipeline, it becomes imperative for digital commerce entities to systematically, collect, organize, and analyze that data.
In this data convergence where data is percolating from myriad quarters collecting and recognizing insights across channels is difficult if you don't have the right technology in place. 
A streamlined data strategy can help digital commerce to invest in the right technology enabling them to understand and comprehend consumer behavior, keep track of inventories, and follow up on escalations and feedback besides chalking out a data-driven future strategy. 
Takeaway
Digital commerce businesses looking to have complete control on their backend and front-end need to embrace sound data management technologies to always be top of the numbers game. The digital commerce market is overflowing with competitors. Data is the quintessential fuel for any business trying to establish and sustain itself in the long run. 
Define the future of digital commerce 
The stiff competition within the eCommerce industry is one of the biggest challenges any digital commerce entity faces today. The three trends shared here are absolute essentials for ensuring you chalk out a successful course backed by technology, experience, and data to stand out and win.
At Innover we make your journey and growth in the eCommerce realm steady and rewarding drawing from our core competencies in software engineering which designs and directs the optimized use of technology. Digital experience powering new-age user experiences that mold and shape experiences for a variety of audiences across touchpoints and channels and data and analytics that draws a data-driven, present, and future course. 
Eager to create an eCommerce entity that is distinct among peers and a customer favorite. Connect with us. 
---
---