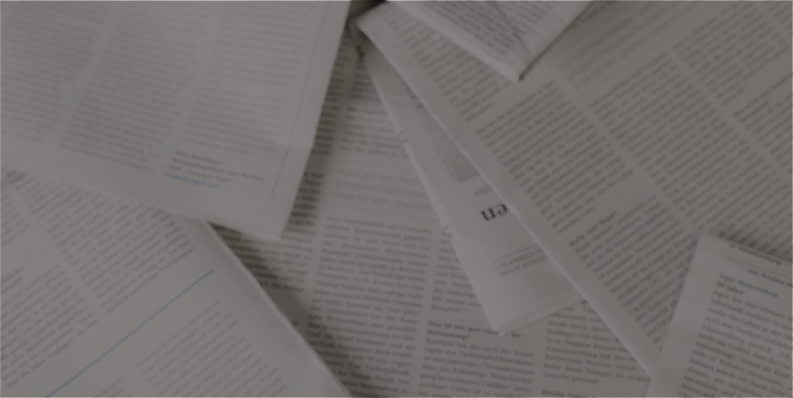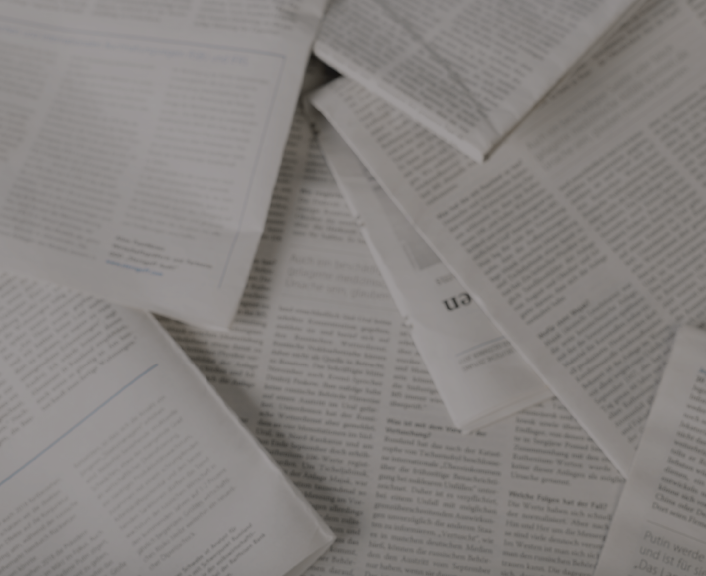 Newsroom
The transformation of customer experience within the Metaverse
Customer experience is expected to be a major differentiator for businesses looking to have an impact in the Metaverse, opines, Rakesh Prasad, Senior Vice President, Digital Services, Innover.
Customer experience is set to be the primary focus in the Metaverse. Gartner Predicts 25% of People 'Will Spend at Least One Hour Per Day' in the Metaverse by 2026.
The Metaverse, a virtual rendition of lifelike environments, is built on the premise of experience. The next stage of digital transformation is the realization of a virtual world where users can meet, greet and do a whole lot more just like they do in real life. In simpler words, the metaverse is an opportunity for users to sink into a virtual immersive experience that is not bound by physical limitations. With the experiential economy holding sway and millennials having a sizeable purchasing power businesses are keen to ensure that they provide a superior experience to all their users and drive a line of distinction that enables their brand to stand out. The playing field is complex and competitive but is also an $800 billion opportunity that has not been ploughed yet.
Previously published on Customer Think. Read here