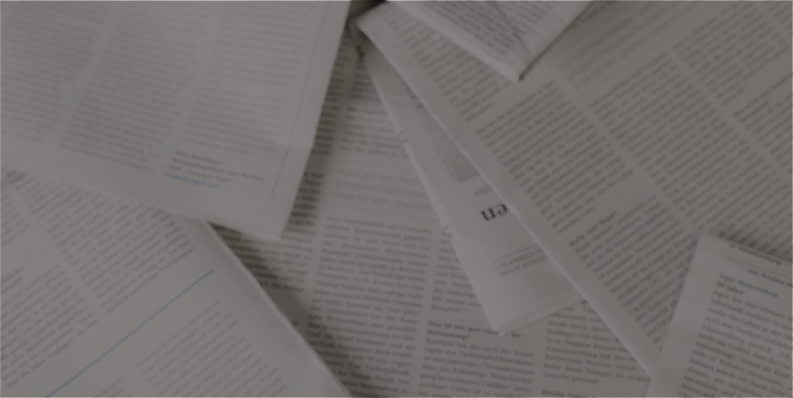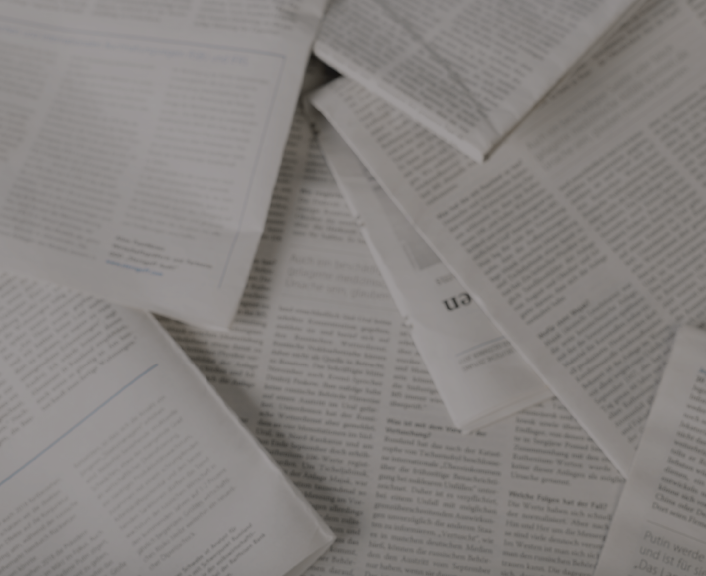 Newsroom
Overcoming Supply Chain Challenges in 2023
"The focus for supply chains, now and in the future, will be on customer centricity." – Rakesh Prasad, Senior Vice President – Strategy & Solutions, Innover
The priorities of supply chain managers are changing. The ultimate goal today is customer centricity.
According to Gartner, 62% of supply chain leaders are investing in ways to capture and analyze customer-satisfaction data, instead of just focusing on cost-cutting. A combination of hyper-automation, embedded analytics and edge computing can help. (Edge computing gathers and processes data closer to the actual data sources, rather than in a centralized location – something particularly well-suited to the widely dispersed nature of international supply chains.)
Agility, flexibility, consistency and resiliency will be key themes in the coming years. Supply chains must overcome challenges posed by labor scarcity, time constraints and increased customer demand. Robotics and other types of automation offer an opportunity to achieve those goals.
Previously published on Supply Chain Brain. Read the entire article here