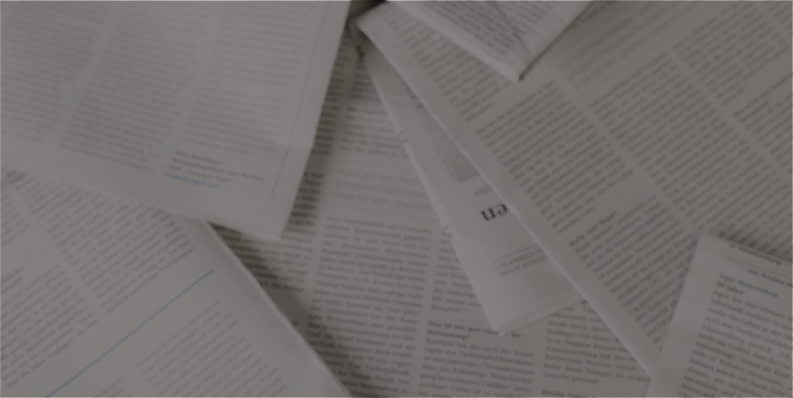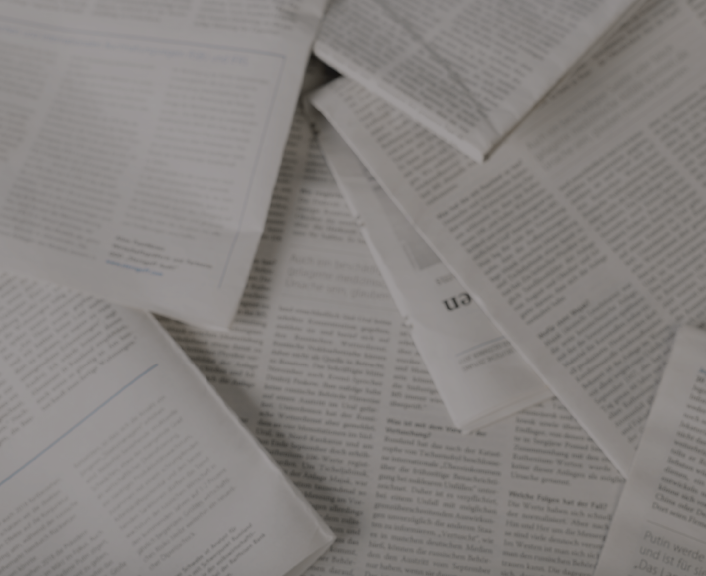 Newsroom
Innover wins Supply & Demand Chain Executive's Top Supply Chain Projects of the Year 2021 award
Innover was recognized for successful and innovative transformation projects that consistently delivered bottom-line value to global enterprises across a range of supply chain functions.
Alpharetta, GA (16 June, 2021) –  Innover, a leader in transforming sales and service supply chains of global enterprises, has been named to Supply & Demand Chain Executive's Top Supply Chain Projects of the Year 2021 (formerly known as SDCE 100).
Innover is helping organizations build a digital supply chain focused on end-to-end visibility across all touch points, improved velocity with real-time information flow, and responsiveness powered by actionable insights.  Across a range of supply chain functions including demand forecasting, inventory planning, supplier risk mitigation, load optimization, transport network route optimization, smart field force allocation – Innover's solutions have consistently delivered bottom-line value to Fortune 1000 enterprises globally
Innover has won this award for institutionalizing an Artificial Intelligence based unproductive truck-roll mitigation solution for a leading Telecom company. In less than a year, Innover's solution resulted in USD 7M savings and 30% reduction in unproductive truck rolls for the client. Innover's proprietary product $TART™ seamlessly integrates service lifecycle with technology; leading to superior customer experiences and cost optimization. $TART™ brings together new-age digital technologies like AI, sensor technologies etc, with the collective intelligence of the partner network, field experts and swift solution desk – all consolidated into one single platform to drive end-to-end visibility. It helps companies respond faster and more accurately to anomalies and disruptions. This modular, scalable and technology agnostic solution with pre-built accelerators and digital assets – delivers upto 5X+ measurable returns, in a matter of weeks, based on proprietary ROI driven engagement approach.
"This award is a testimony to the ingenuity, commitment and passion of team Innover during difficult times. While the pandemic exposed vulnerabilities of already strained supply chains globally, Innover helped organizations transform legacy supply chain structures and equipped them for greater flexibility, adaptability and agility – a true reflection of Innover's inherent culture of solving business problems" said Amit Gautam, President & Chief Strategy Officer, Innover.
"Innover is committed to a culture of continuous innovation. Innover Labs – a dedicated CoE harnesses the potential of technologies like Big Data and Analytics, IoT, AI and Deep Learning, Distributed Ledger (Blockchain), Augmented and Virtual Reality, Automation & Robotics –  to develop cutting-edge solutions that help organizations build resilient supply chains." added Amit. 
About Innover
Innover is an Atlanta-based Technology and Process Digitization Company that provides end-to-end Digital Transformation solutions to deliver ROI-driven business outcomes for its clients. Our 7 service studios – Digital Experiences, Advanced Analytics, Software Engineering, Data Engineering, Supply Chain, Business Services and Innover Labs – work in tandem to solve customer business problems. With delivery centers across 15 locations, our team of experts caters to a global customer base, including 65+ Fortune 1000 companies. Learn more about Innover: https://innoverdigital.com/
About Supply & Demand Chain Executive
Supply & Demand Chain Executive is the only supply chain publication covering the entire global supply chain, focusing on trucking, warehousing, packaging, procurement, risk management, professional development and more. 
Go to www.SDCExec.com