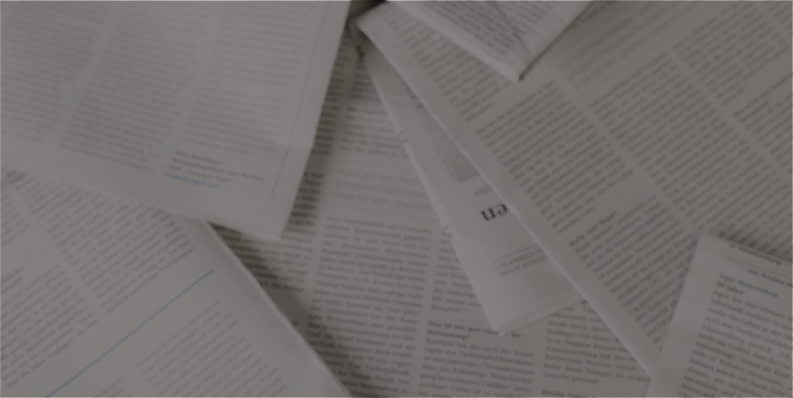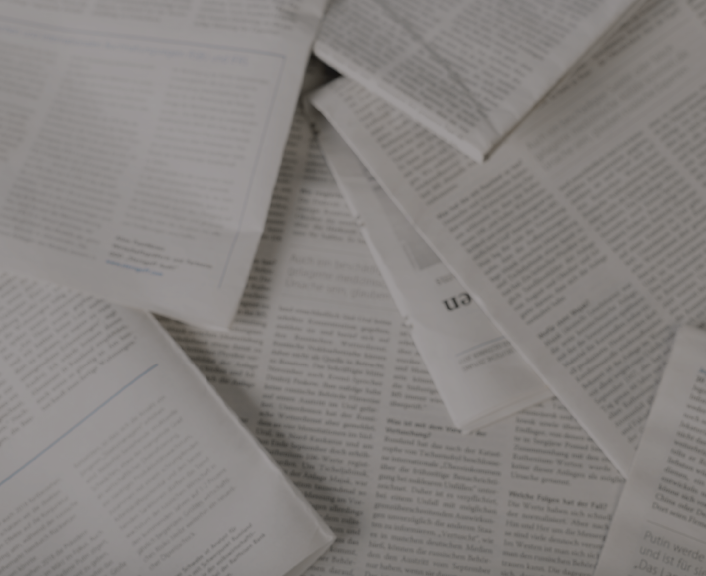 Newsroom
Innover focuses On AI And Metaverse to help businesses enhance productivity, CX
Innover, a digital transformation company, is leveraging AI and the Metaverse to enhance business efficiency and productivity. Organizations today face the challenge of maximizing the value derived from their technology investments while delivering exceptional user experiences. The company says that it has developed AI-ML-driven solutions to help enterprises identify and resolve bottlenecks, ultimately boosting productivity.
Rakesh Prasad, Senior Vice President of Strategy and Solutions at Innover, emphasizes the importance of tangible business value from technology and digital investments. CIOs play a crucial role in driving digital transformation initiatives that align with strategic goals and provide measurable returns on investment. Prasad highlights the need for a comprehensive evaluation of current and future business needs and a deep understanding of technology trends such as legacy system upgrades, cloud adoption, and cybersecurity.
"At Innover, we believe that the context of the business problem is far more critical, while technology can only be an enabler in solving it. We empower businesses to align their technology investments with their business priorities, enabling them to invest in the right technology, people, and processes to realize tangible business outcomes," Prasad says.
Previously published on CIO&Leader. Read the entire conversation here.