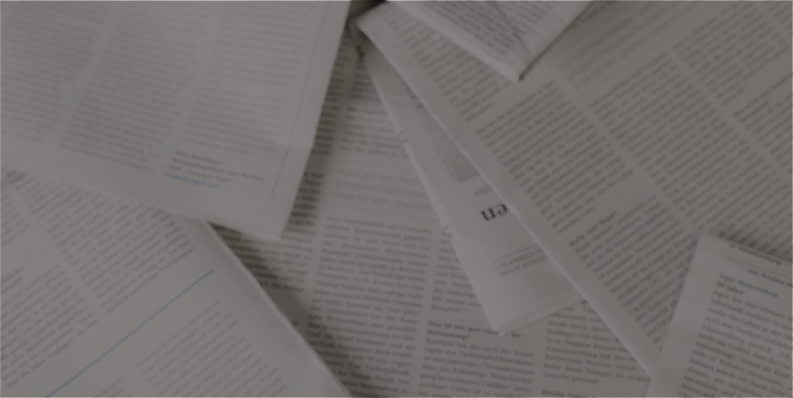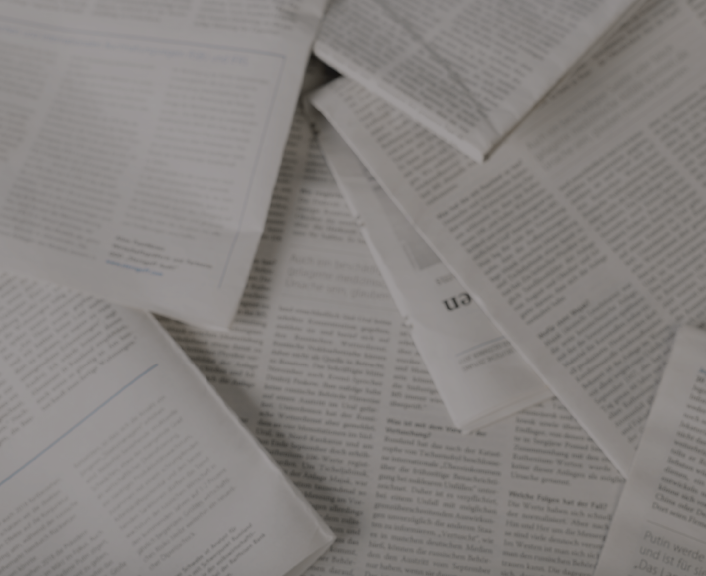 Newsroom
Embracing digital transformation will become imperative for manufacturing players
Unlocking the potential of digital technologies in the manufacturing sector is essential for businesses to thrive in today's highly competitive market. Rakesh Prasad, Senior Vice President of Strategy and Solutions at Innover, sheds light on how the company has successfully fostered the adoption of digital technologies in manufacturing, empowering businesses of all sizes to drive innovation, efficiency, and growth in an interview with Dipika Lalwani.
"Making use of digital and analytics technologies, Innover is transforming the operations of manufacturing businesses and enabling them to remain competitive in today's rapidly evolving digital landscape. We have successfully implemented various digital and analytics strategies into the manufacturing processes of leading global enterprises. By harnessing data from diverse sources, we provide valuable and actionable insights. These real-time insights help them to monitor and optimise activities, ensuring uninterrupted operations and efficiency. We have developed sophisticated analytics platforms that gather, cleanse and analyse data from sources within manufacturing facilities to drive accelerated value. The insights from the data provide visibility into production, supply chain, and quality control processes," Prasad says.
Previously published in The Machinist. Read the entire conversation here.