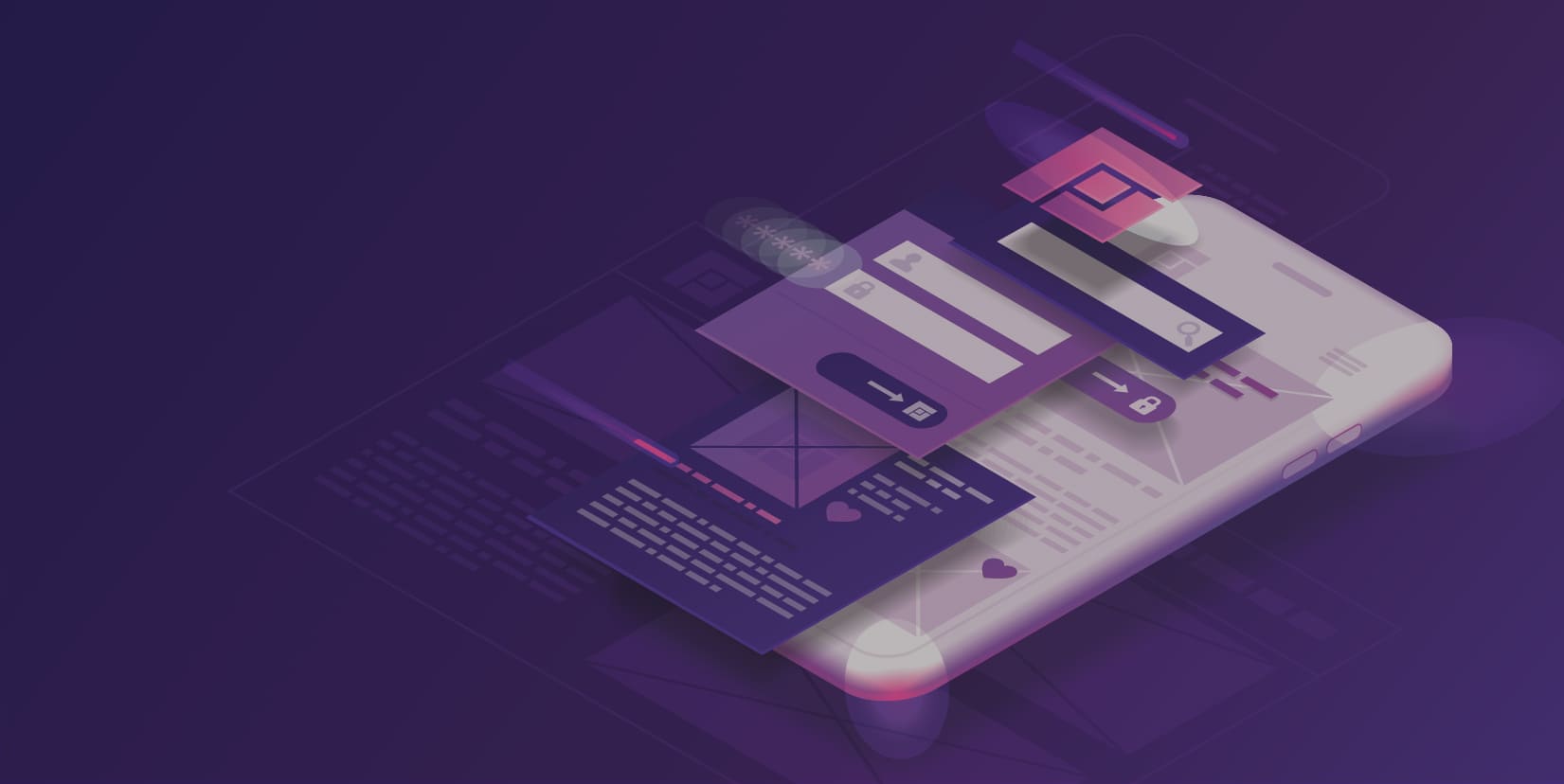 Home » Why User Design Experience is So Important in Software Development?
Why User Design Experience is So Important in Software Development?
Reading Time: 6 minutes
Designing great products that will stand the test of time is challenging in any industry. Nowhere is this more evident than for companies that work in Software Development. Whether developing applications or platforms, focused on end consumers or employees in a company, Software Development companies need to make User Design Experience an integral part of all aspects of the software development lifecycle. If the end-user is a human being, then User Design Experience is essential for the long-term success of any digital product.
Too often Software Development companies focus their time and investments on the technical side of their products – ignoring the importance of User Design Experience until after the product is developed. The risk for anyone who doesn't take User Design Experience into account every step of the way is that they ignore their target audience – a human.  
There has been a surge in disruptive applications and cutting-edge platforms across industries within the software engineering industry. Today, people interact with dozens of applications every day, but they will only use the ones that deliver the most value. One key aspect of the human psyche in this digital age is if something is too difficult to use, doesn't deliver the experience we expect, and doesn't evolve ahead of our needs, we won't use it. 
Today, companies of all sizes are focused on ROI. One of the challenges for those involved in user design experience has been being able to prove ROI. Many design-focused professionals have only sold the idea of user experience on vague ideas like happy customers or more engaged employees. However, the design-focused experience is much more. If companies want to truly create disruptive technologies, they must take into account user design experience. User design experience is no more a layer that is added at the end of the software development cycle. It needs to be included right from the beginning of the software design process. 
Organizations have the onus to deliver a frictionless and enjoyable user experience. Adopting the best User Design Experience practices can help organizations improve focus on the quality of the user's interaction. However, it also can reduce the time to market, reduce labor costs, reduce post-launch costs, and drive overall efficiency. According to Forrester's ROI of Design Thinking study, design thinking can deliver an ROI of 85% or greater. 
Let's try and understand the importance of user design experience in software development.
Reduce Software Development Costs
A certain degree of risk is associated with starting any new business or product. However, since user experience design and design thinking are largely driven by research, analysis, and testing, organizations with a user design focus are well-placed to achieve success. There is a greater awareness about the fact that fixing usability issues or problems at the start is a less expensive exercise than resolving them later with product redesigns or bug amends. 
Good Onboarding Experience
Organizations are striving to deliver an exceptional customer onboarding experience. Onboarding is the stage where customers take a call on whether they stick with a brand or look for an alternate option. A good onboarding experience can help brands deliver a great first impression and set a positive tone for their relationship with clients. Organizations need to ensure their onboarding strategy isn't overwhelming, confusing, and seamlessly integrates into their clients' needs.
Intuitive User Design Experience Boosts Performance
Organizations are increasingly adopting a customer-centric approach while developing custom software. The focus should be on building software that can be adjusted to the clients' needs, refrain from imposing a completely new solution, and tap into the user's existing knowhow. Such an approach can not only help minimize errors and ensure users are more productive but also enhances the acceptance of the software.
Custom software development is not just about providing a good design but one that works well and makes users feel special. From the functional perspective, the design is imperative in enhancing the efficiency of the custom software that has been developed, which means that the overall User Design Experience is better because of better performance.
Smooth Learning Curve
Organizations need to focus on driving a smoother user learning curve by developing software programs that have a user-friendly look and adhere to existing protocols and requirements. A smooth learning exercise can save costs and time on training and can enable a hassle-free implementation of the new software. This facet has a lot of significance because most users and organizations are reluctant to software changes owing to downtime triggered by learning a new application.
Brand Recognition 
User experience has a lot to offer in enhancing brand recognition for organizations building internal software and consumer applications. A well-designed app can act as a catalyst for customer loyalty, while a User Design Experience failure could mean losing customers altogether. The credibility of a brand means a lot to customers and this is where organizations must look to establish a long-standing relationship with their target customers.
Enhanced Sales
The prime objective of software development companies is to drive more revenue. Central to that is making sure that the product is effective and readily adopted by users. A positive product user experience can go a long way toward driving adoption and ultimately generating revenue. Any custom software with a superb User Design Experience can reduce time to processing customer applications, increase the values of shopping carts, drive more transactions, etc. According to a study conducted by Baymard Institute, 69.2 percent of customers abandon a shopping cart after adding items citing design and checkout flow as the main reasons why they leave without purchasing. Furthermore, a positive user experience subsequently leads those users to share their experience through word of mouth.
Understanding Future Customer Demands
Customer demands will continue to evolve. Delivering a positive user experience can help brands build a strong customer connection, which is critical as brands will be better positioned to understand their future demands and effectively respond to them. 
Conclusion
One reality that cannot be denied is that customers require much more than just a new application or platform – they need the best possible user experience. The evolving market dynamics have prompted leading software engineering companies to identify their core areas of expertise and then invest in partners to outsource the rest. The operating mantra should be to maintain your product focus, understand your customer, and then keep building user experience. This will ensure that organizations are consistently able to deliver a great user experience today and for years to come.
---
---