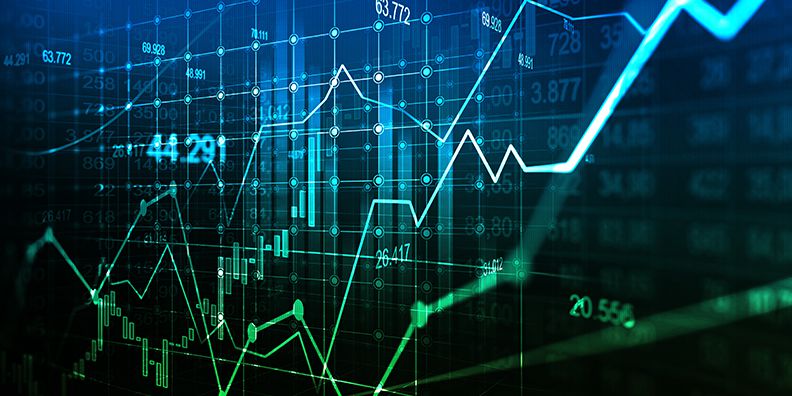 Home » Insights » New Age Economic Resiliency Imperatives: Empathy Driven Experience and Frictionless Commerce
New Age Economic Resiliency Imperatives: Empathy Driven Experience and Frictionless Commerce
Reading Time: 5 minutes
In the last few years, the breakneck, rip-and-replace digital transformation phase has evolved into a more strategic customer-first activity. Gone are the times when millions of dollars were allocated for large-scale digital transformation agendas, now organizations are evaluating tools and products more holistically and concentrating on maximizing ROI.
In the new Covid-19 impacted economic reality, the need to balance budgets with tactical advantages takes on new meaning. While businesses are looking to build economic resiliency through digital or data-led initiatives, the talk is all about providing enhanced consumer experience. CX is no longer a business differentiator but rather a business imperative.
To deliver enhanced customer experience companies need to facilitate three critical aspects in unison.
They must gain better insight into customer journeys.
Develop and deliver a personalization content strategy.
Back their business model with scalable technology rather than patchwork of digital tools.
When it comes to consumer-centric business models, no one does it better than B2C e-commerce platforms. Direct consumer channels were already on the rise, but the Covid-19 crisis has accelerated the trend substantially. In 2020,
E-commerce channels were expected to show a 16% growth, now it has jumped to 20%.
However, B2B organizations usually lag behind their B2C e-commerce counterparts on the CX front – this is usually because unlike simpler retail products their offerings are more complex, have a high cost of sales and comprise multiple product layers. However, they must also learn to leverage matured customer experience digital strategies to offer better CX and grow their business.
Here are some digital strategies that are a must-have for both B2C and B2B players –
Streamlining and optimizing data
As organizations pivot towards creating better customer experiences, they must ask themselves – Are we gathering data properly? Are we analyzing that data to create insights to fine-tune our CX? And do we have the technical depth or a scalable platform that is responsive enough to handle the changes we make?
Companies must put in place a data-gathering process along with an analytics framework that ensures a robust and contextually relevant data pipeline.
Unifying data streams to create a centralized system for unlocking insights
As customer experience comes to the forefront, breaking out of siloed systems has become the new mantra. Global enterprises are thinking about bringing centralized customer data – with diverse departments such as IT, marketing, and finance coming to the table together and reprioritizing their entire process and tech stack.
Data from diverse touch points must be consolidated with context to deliver product information and experience to customers wherever they are in their customer journey. All channels must be connected; every touch point integrated.
Tools such as Adobe's Magento can be leveraged to allow data to flow from system to system, while technologies like AI and ML can help companies know their customers better and serve up more personalized content and products.
Provide value throughout the customer journey
Experiences are a continuous process. While creating consistency of brand and experience is the next big trend, immersiveness and personalization are strategies that will lead from the front.
For this, organizations have to use digital to show customers what the value of their product is. To do that they have to understand where the customer is in his/her sales lifecycle, what they want, and what they value. It is not just about making a sale. It is about building a deeply intimate experience/relationship with the customers using their own data.
Applying tech with a deep understanding of business challenges
Choosing the right digital product is the next crucial step. Brands are aware that they need different products. The problem is that the decision regarding these products gets made independently and at different points of time. Now organizations are looking at it centrally or holistically. It's not about a CRM system vs. a marketing product or a CMS.  They want digital transformation as a tiered cake with the customer on the top.
Here it is important to note that technology is just the execution layer. It has to carry specific business objectives but management must decide what these business objectives are; what is the customer journey; and define what the experience needs to look like. For maximizing ROI they must match the business decisions to the digital product.
Intelligent Digital Transformation is Incremental, Outcome Based and ROI Focused
Digital transformation can only be successful if it is about solving specific business problems. Organizations must look at the bigger picture and find the right piece of technology keeping in mind a business problem or outcome. You don't have to rip and replace entire architectures, and technologies like AI are not an automatic panacea for all problems – digital transformation can be as simple as an app.
---
---