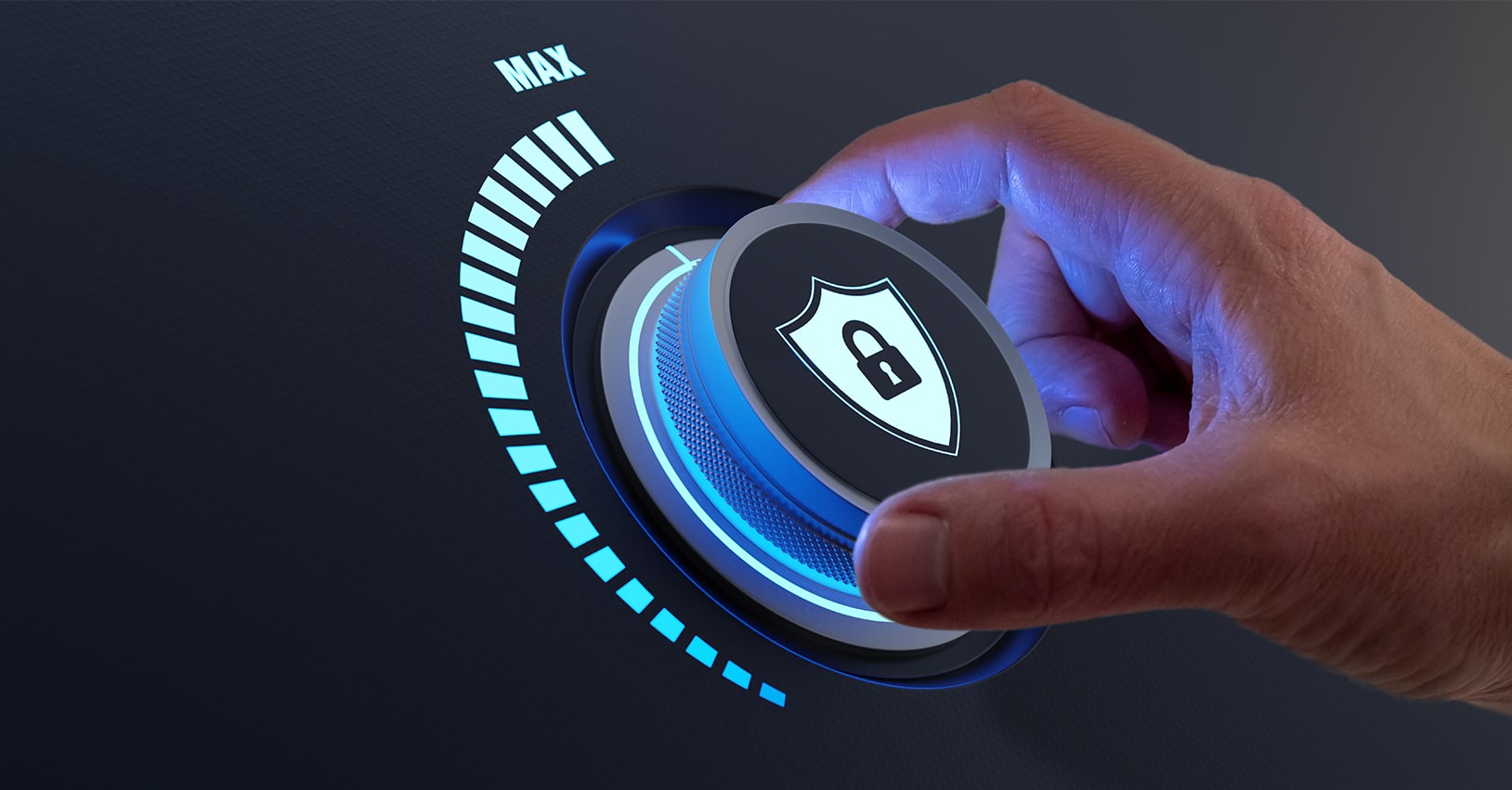 Home » Fraud Prevention: Rethinking the Problem Before Jumping to the Solution
Fraud Prevention: Rethinking the Problem Before Jumping to the Solution
Reading Time: 1 minute
Can out-of-warranty events that get completed as if they were under warranty be significantly and systematically reduced? 
When an equipment malfunctions or an asset breaks down, service providers are facing as challenging a problem as ever. High customer expectations mean that there's little time to plan and react effectively, which may involve the coordination and deployment of field service technicians, tools, spare parts and/ or swap inventory. The challenge is exacerbated by the complexity of the installed base being served, part of which comes from the variety of models and configurations, but also the differences in warranty status of the components within an asset, or across assets for the same customer. The joint implication is that there are more pieces to reconcile and less time to do so.
Download and read this full article published in the Reverse Logistics Magazine to know what measures should industry speculators and decision-makers follow in order to prevent, detect or respond to frauds.
---
---