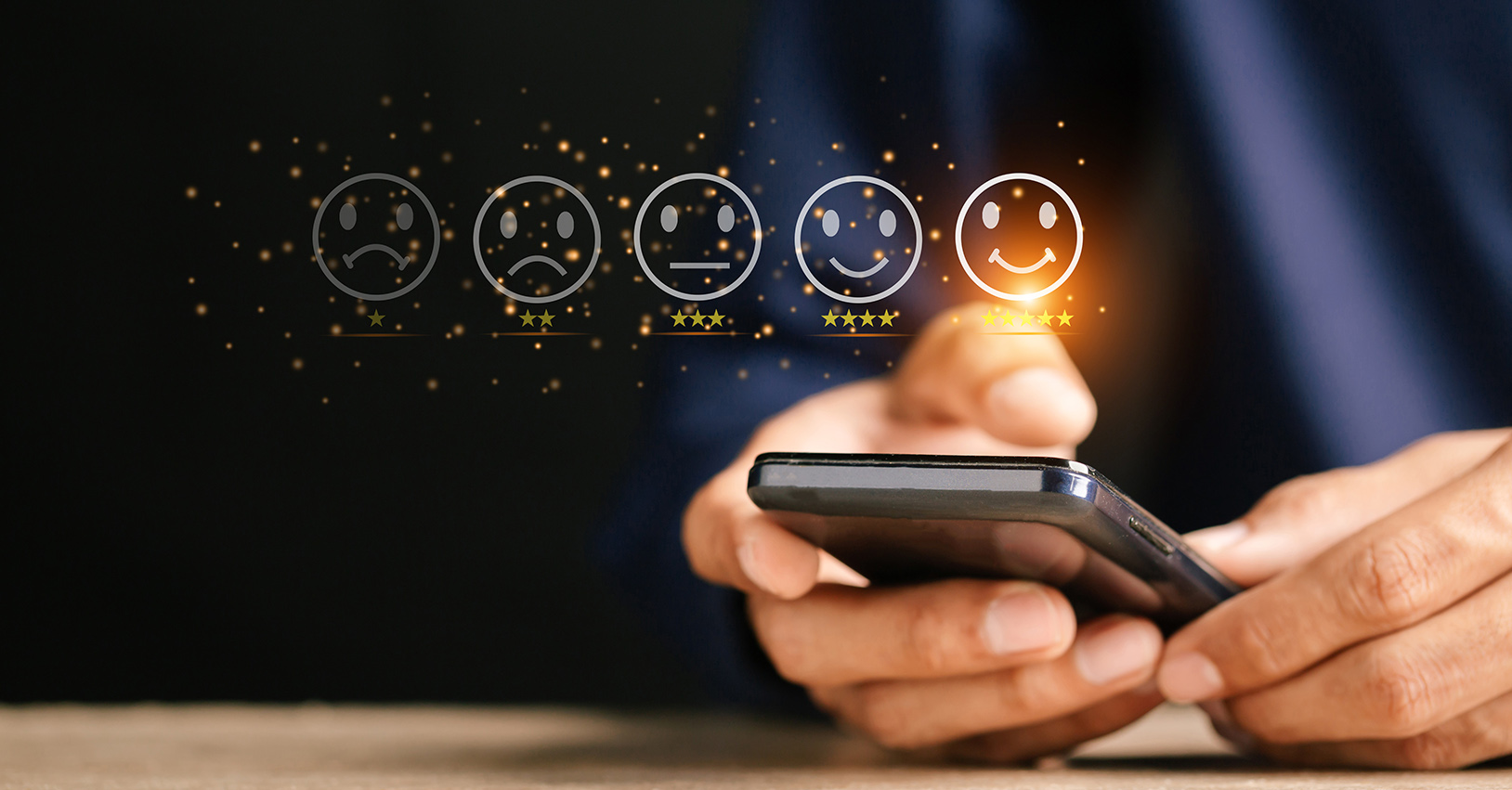 Home » Customer Data Platforms (CDPs): The Holy Grail of Customer Experience
Customer Data Platforms (CDPs): The Holy Grail of Customer Experience
Reading Time: 4 minutes
The days of "usual business" are over. The pandemic has accelerated major business trends – such as the mass switch to e-commerce and automated customer service – by a decade or more. Customers are gravitating towards touchless experiences which are secure, warm and unique. Hence, organizations are exploring new ways of interacting with customers and becoming more human-centered in their approach. They are constantly deploying cutting-edge digital technologies to yield powerful insights and grow and engage their loyal customer base. 
A Customer Data Platform (CDP) helps in collecting and centralizing customer intelligence to enrich the customer experience. A CDP is a software that pulls data (behavioural, transactional, structured or unstructured) from disparate sources to build a unified profile for customers: one that gives persistent view of each customer's preferences, attributes and habits. The customer profiles can be segmented into groups for better targeting of audience. A CDP is well- equipped at breaking down complex silos and can analyse data in real time to anticipate customer behaviour or actions even before they occur.
Due to these significant Customer Data Platform benefits, marketers are using CDPs to facilitate the customer journey at each step and grow a strong Customer Lifetime Value (CLV). Read below why CDPs are being dubbed as "absolute lifesavers" for customer-obsessed organizations. 
Customer Data Platform use cases for enterprise marketers:
Campaigns and initiatives
Traditional marketing campaigns are no longer effective at meeting customer demands. CDPs supplemented with AI and ML powers can help create more targeted, personalized and meaningful campaigns. Organizations can gather reasonable data for better customer insights and retargeting. They can fetch information about customers' buying intents at an exponential speed. Enterprise grade CDPs use rule-based segmentation to divide customers into groups that share similar characteristics – ensuring campaign dollars are not spent targeting the wrong customers. Marketers can use the data from CDP to create behaviour-triggered email campaigns or even customize different parts of ad creatives – such as the colours, headlines, calls to action, images and much more. Through CDP, organizations can create campaigns that resonate with their audiences – leading to increase in loyalty registrations, conversion rates and overall profitability.
Cross-channel orchestration
A fully-enabled CDP can serve as an intelligent nerve centre and helps companies orchestrate and trigger new and profitable channels. It can analyse customer transactions on web, mobile apps, retail kiosks, SMS and other channels in real time – as and when they happen. It enables organizations to make the shopping experience timely, relevant and effective by unleashing insights about customers' persona. Marketers can also use a CDP to link data between online and offline channels. For instance, by merging a CDP with Point of Sale (POS) data, they can collect valuable insights from in-store purchases. CDPs with cross-channel activation capabilities allow companies to serve the customers at right time and through the right channel.
Smart content recommendations
A CDP empowers marketers to collect information about customer preferences and profile this information to determine what details, content, or offers are most likely to appeal to them. With the data from CDP, organizations can segment customers by their reading preferences or social media behaviour and suggest the most relevant content for each user. Offering the right content encourages customers to browse through and click on the important articles or product descriptions and share it with others – leading to increase in traffic on a brands' website. 
Customer Journey Optimization
As customers meander around brands and products in new ways, the bar for personalization has been set high for companies. With CDP, companies can gather all their first-party customer data and unify it with third-party data to create an all-inclusive single view of the customers. An advanced CDP can uncover and predict full range of customer journey and prioritize opportunities for improvement at each step – whether it is awareness, consideration or decision stage. Organizations can leverage analytics or run A/B tests on customer segments to orchestrate and optimize specific journeys and improve sales. They can apply this intelligence and deliver personalized and peculiar customer experiences through Customer Data Platforms. 
The conclusion:
CX leaders are focused on building an extra-ordinary organization that is connected and can deliver an exceptional customer experience. Organizations which are empowered and enabled with the right tools, technology and information can easily meet the needs of digitally savvy customers. An aggregation of a CDP with CRM can help marketers deliver on customer promises in a much more agile, sustainable and scalable manner. A Customer Data Platform can benefit businesses by building a strong customer data foundation – leading to differentiated and seamless experiences across all touchpoints. Fuel personalization and elevate customer experience through trusted Customer Data Platforms.
---
---