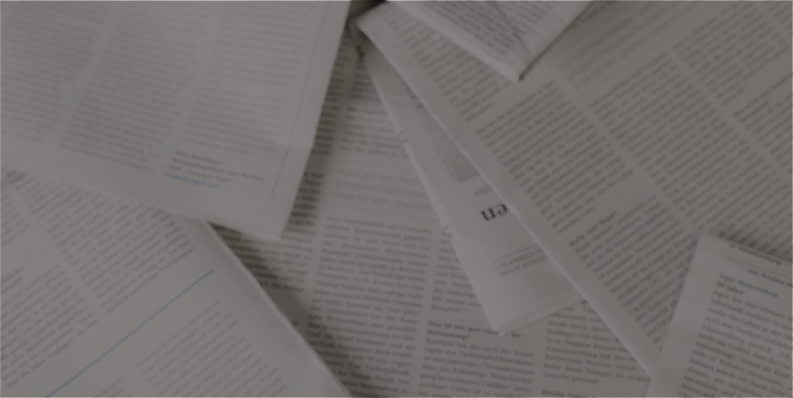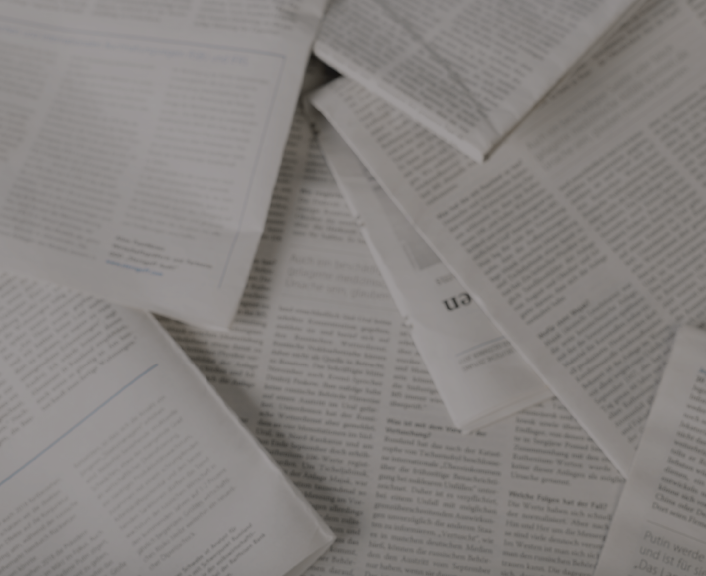 Newsroom
Our cloud-based digital platform will help non-profits to adopt emerging technologies, soar fundraising efforts and build connected communities
In this interview with TheCSRUniverse, Mr Rakesh Prasad, Senior VP – Strategy & Solutions, Innover talks on various aspects of technology interventions that can boost fundraising efforts for non-profits and help them build more connected communities of donors for their social projects.
To deliver on their missions and serve their communities effectively, non-profits need to adopt innovation and harness the power of digital transformation. They need to integrate cutting-edge digital solutions that can help them build authentic bonds with members/donors, and uncover untapped avenues to make a difference.
This is where InnoraiseTM, our cloud-based digital platform tailored specifically for non-profits comes into the picture. The objective of launching Innoraise is to help non-profits innovate faster by adopting emerging technologies, soar fundraising efforts and build connected communities. The platform can help non-profits elevate member and donor experiences, speed up the vision of integrated commerce and amplify their mission and impact. With Innoraise, non-profits will be able to establish a solid digital foundation that sets them up for sustainable growth and long-term success.
Previously published on TheCSRUniverse. Read the entire interview here