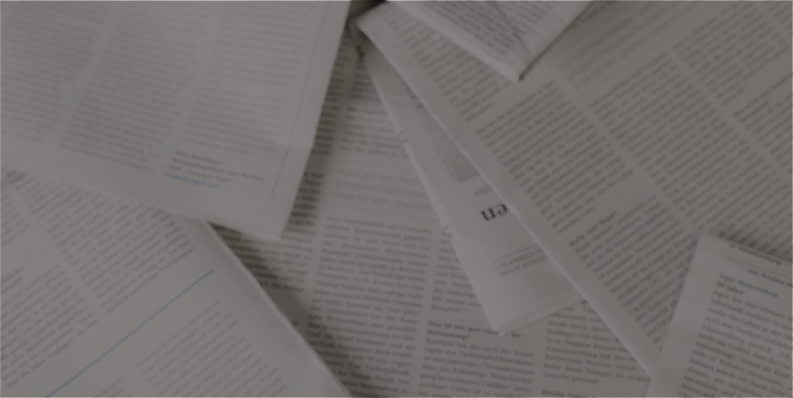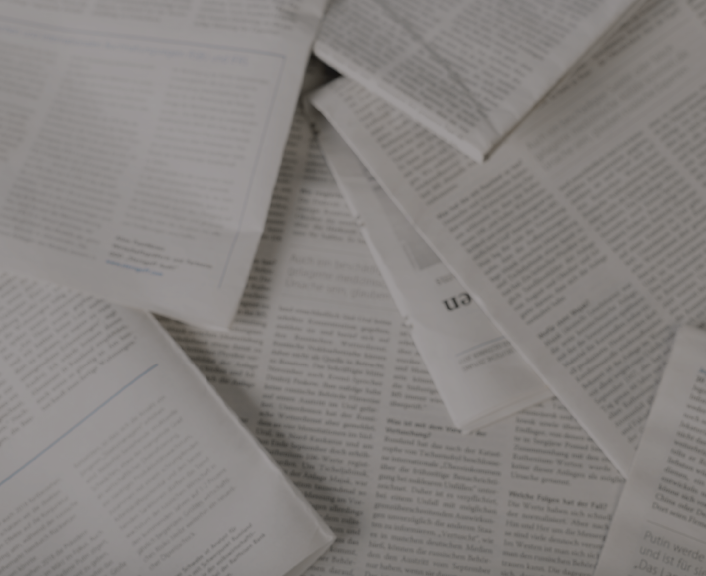 Newsroom
Creating An Intelligent And Autonomous Field Force To Bolster Resilience In Service Order Lifecycle
Technology is an essential cog that swiftly and efficiently turns the wheels of digital transformation empowering field service providers to stay at the forefront of the industry and deliver exceptional experiences, says Tim Kennedy, Senior Vice President, Innover.
The integration of innovative technologies is propelling the service industry into new and exciting territories, revolutionizing areas such as maintenance, repairs, installations, and customer support. The progress in these areas is fueled by a multitude of technologies, including service automation, artificial intelligence, cutting-edge learning tools, and augmented reality solutions, empowering technicians to do much more in the field. From ensuring uninterrupted service through virtual visits to minimizing manpower dependency with automation and optimizing resource allocation using data-driven predictions, the focus is on empowering efficient mobilization and delivering uninterrupted service.
Previously published in Field Technologies Online. Read the entire conversation here.